War destroys ordinary lives – of people and also of animals. It's currently hard to assess the loss of biodiversity in Ukraine, this will need careful research after the war ends.  However, the losses of bird colonies caused by the smaller military actions in 2015 indicate what might happen. 
After the of creation Meotyda National Park in Donetsk region, its Kryva Kosa coastal area on the Azov sea was protected and managed for nature. As a result, large numbers of Pallas's gull, a rare species listed in the Red Book (Endangered Species List) of Ukraine, began to breed on the coast. In three years, their colony reached 3,000 pairs and became the largest in Europe. Also, for the first time in Ukraine, ​​Dalmatian pelican began to breed here, together with other species, such as Eurasian oystercatcher (vulnerable in Europe) and more than 60,000 pairs of Sandwich tern. Kryva Kosa became truly unique!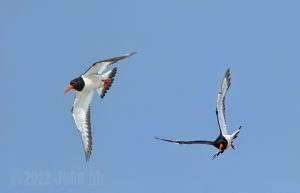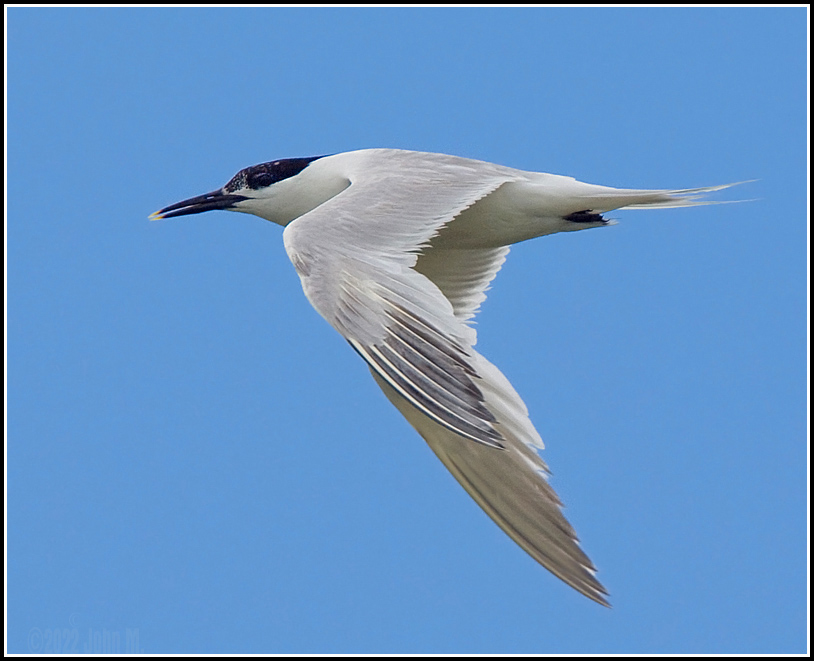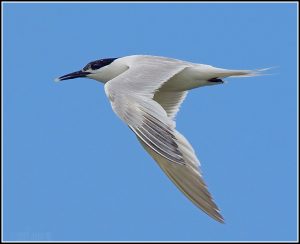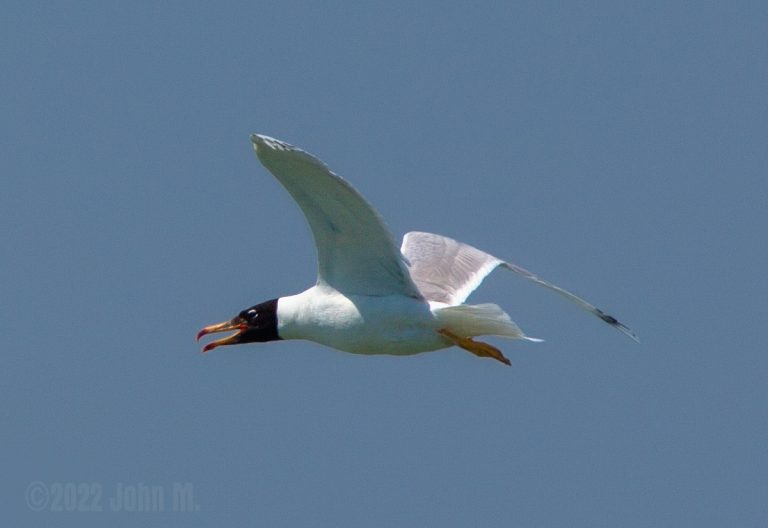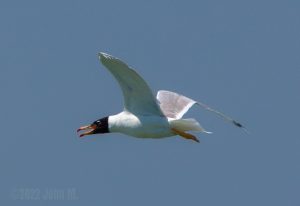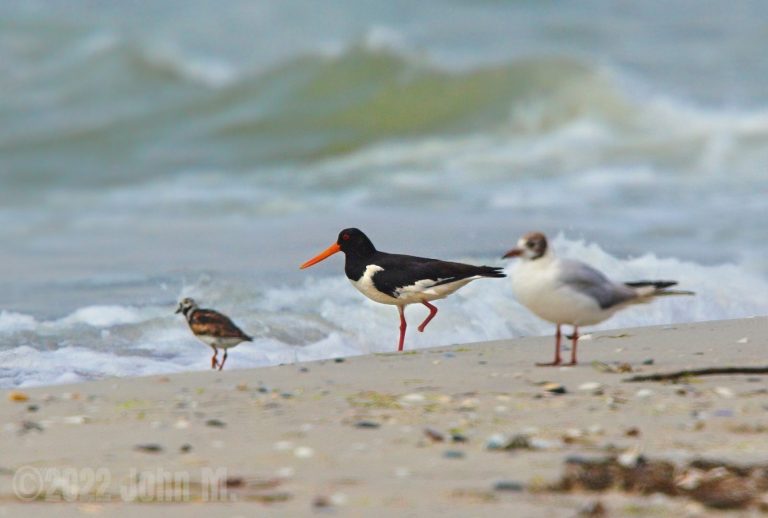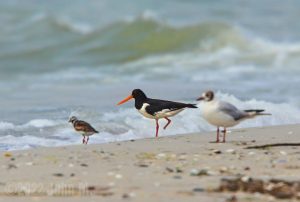 However, when Russian troops began using Kryva Kosa for landing in 2015 all the birds disappeared at once. Occupation of the area led to the abandonment of the conservation management and most of the birds left this important nesting site.
It is difficult to predict how many more such places we have lost since the beginning of the full-scale war. Hence every effort must be made to preserve biodiversity and natural habitats in areas free from warfare.
Text: Maksym Gavrilyuk, ornithologist of the Ukrainian Nature Conservation Group