Fires caused by the Russian invasion of Ukraine are destroying protected areas. In the last week alone, such fires destroyed ecosystems within the protected areas of more than 1,000 hectares.
Before snowmelt inundates the vast floodplains of the Polesia region in northern Ukraine, forests and grasslands here are at their driest. At this time of year, the risk of wildfires is ever-present, exacerbated by peatland drainage and drier years due to climate change.
This year the threat is even higher than normal. The protected areas in Polesia traditionally mobilize to fight these fires, but now additional equipment is needed to tackle the much greater fire risk faced in a time of war.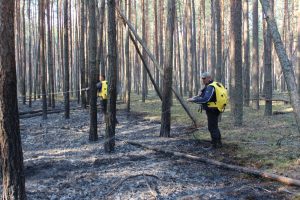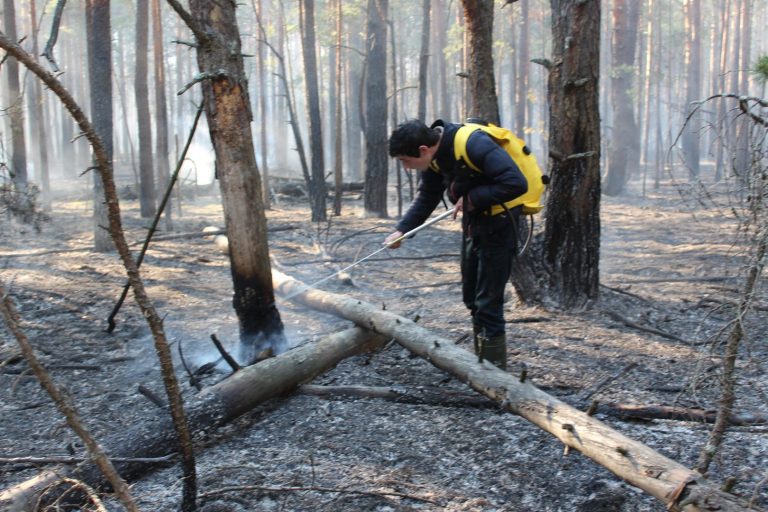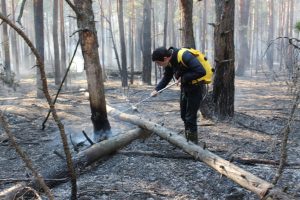 The FZS team in Ukraine has sent 70 extinguisher backpacks to three protected areas in Polesia and 130 sets of firefighting equipment and clothing for three territories bordering the occupied territories or partially occupied.